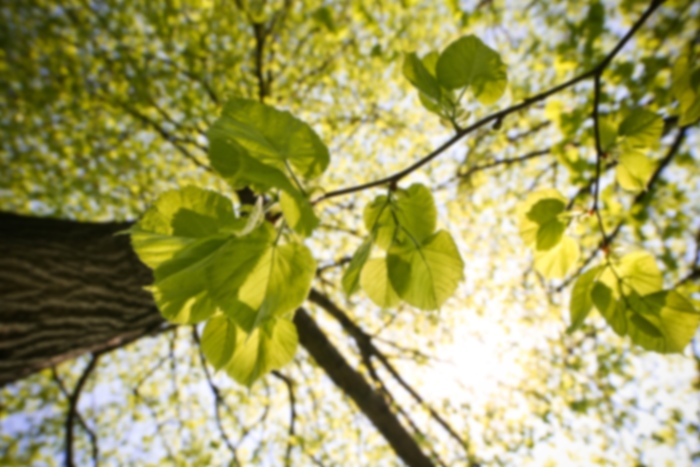 Gabriel P Lasala,
MD
Cardiovascular Disease
Dr. Gabriel Lasala has over 30 years of experience as a physician in internal medicine, advanced techniques in interventional cardiology, and venous therapy. Dr Lasala is board certified in Internal Medicine, Cardiology, and Interventional Cardiology. His resume includes: Director of the Cardiovascular Lab at Lakeview Regional Medical Center, Past Chief of Staff, St, Tammany Parish Hospital, First physician to perform rotational coronary atherectomy on the Northshore, Proctor for rotoblator therapy, Performs a high volume of complex interventional cardiology procedures, such as angioplasty and stents, One of the first physicians to treat venous disease with laser and sclerotherapy on the Northshore with the highest volume, Has performed hundreds of venous laser therapy and sclerotherapy cases with excellent results, Author of over 20 medical articles, Member of the American Society of Internal Medicine, American Medical Association, American College of Physicians, American College of Cardiology, Southern Medical Association, and American College of Phlebology.
This provider has limited online appointment availability, so please call the office for assistance scheduling with this provider.
Interventional Cardiology
Cardiovascular Disease - Primary
Internship: Doctor Of Medicine - Posadas National Hospital
Internship: Posadas National Hospital
Graduate Degree: National University of Cordoba Medical School
Internship: Doctor Of Medicine - University of Mississippi Medical Center, School of Health Related Professions
Residency: Doctor Of Medicine - University of Mississippi
Lakeview Regional Medical Center